New Releases
We're proud of our newest books. And we're proud to support Door County writers!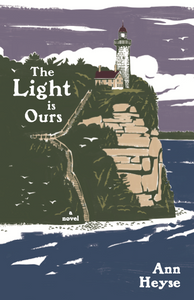 Services
Our work as publishers is wrapping up. We've loved helping our writers see their works in print, but we are taking on no new book projects at this time. We are still available on a limited basis for consultations and editing.
Pre-Press Services
Writing a book is one thing. Getting it published is another. Pay us an hourly rate to advise and consult about the complicated publishing process or if you'd like some editing help. We like authors and are happy to help!
Learn More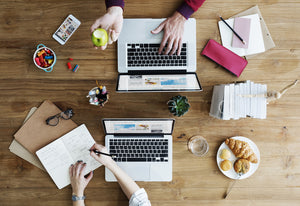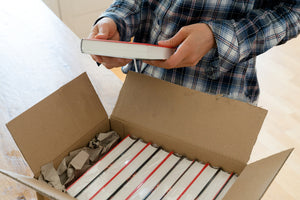 Publishing Services
Queries are no longer accepted.  
Satisfied customers
We've helped poets, memoirists, historians, photographers, and three children's books authors complete their books. They're selling books and are proud to claim themselves as published authors.